Our Company Culture
We believe company culture means a shared set of values, goals, attitudes and practices that make up bankcda as a whole. We hire exceptional team members that have their eye on the same destination; Community Caring, Customer Service, Company Goals.
Coeur Community
Organizations that we Support
Since 2001, bankcda has been committed to enhancing the economic vitality and social welfare of the community we serve through charitable donations, sponsorships and volunteer hours. A major focus of our charitable giving is directed towards education, health and human services, youth programs and community development.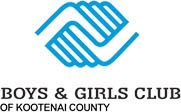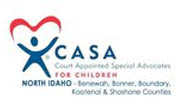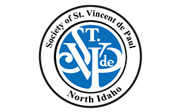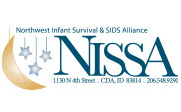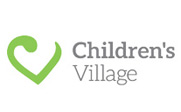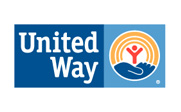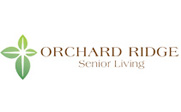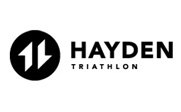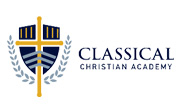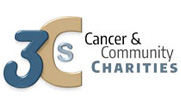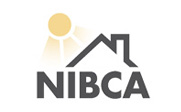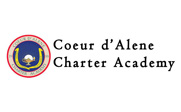 You are leaving bankcda's website.
Please be advised that you will no longer be subject to, or under the protection of, the privacy and security policies of the bankcda site. We encourage you to read and evaluate the privacy and security policies of the site you are entering, which may be different from those of bankcda.